Minimum 10 minutes by free shuttle bus from Haneda Airport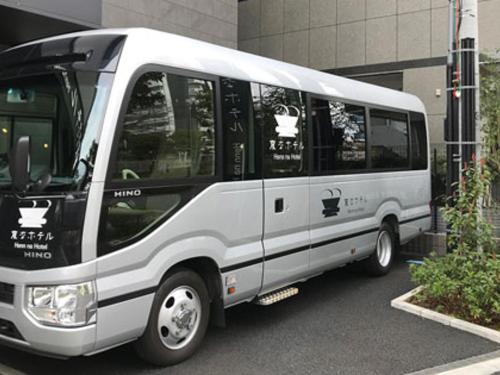 Haneda airport ⇔ hotel between Haneda Early morning and late night arrival departs from 3:45 to midnight 0:30!
From the hotel, 16 free shuttle buses traveling around Haneda Airport's domestic first, second and international terminals are operated. You can use it at your favorite time according to early morning and late night flights.